Kohryu Chinese Restaurant (Ramen) - Costa Mesa, CA
Kohryu Chinese Restaurant, located in Costa Mesa, have been a favorite place of mine, way back when I was attending college. I discovered this place, from my younger brother, who was given knowledge of this little gem from a friend of his, a foreign exchange student from Japan.

The name of this little establishment is rather misleading - they are more known for their ramen than Chinese food. In all my years of dining at Kohryu (which means rising dragon in Japanese), I have only gotten their ramen and all it's compliments.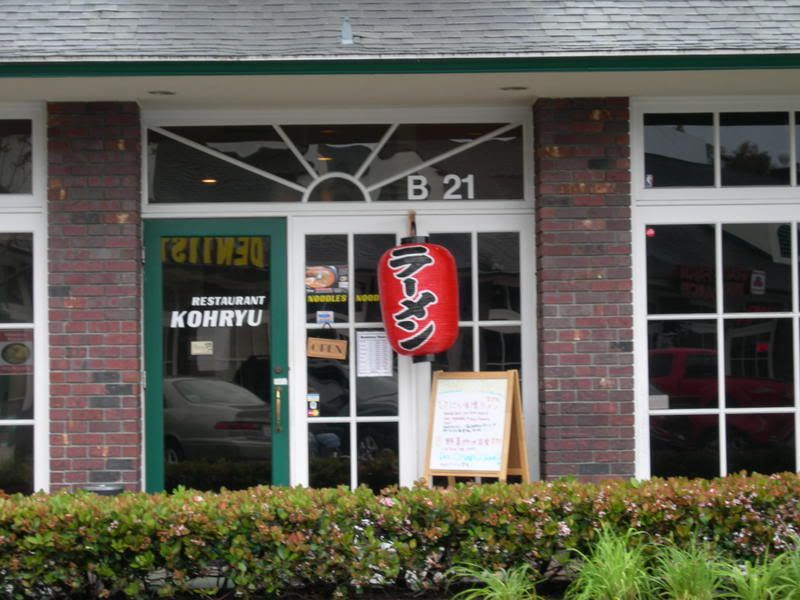 One of my favorite dishes is their Miso Ramen w/ 1/2 order of fried rice combo. I typically get extra chashu and a side order of gyoza.


(the chashu is hiding~)

The miso is quite bold and full of flavor. The bamboo shoots and sprouts, hidden beneath the milky broth compliments the dish nicely.


The chashu is tender and fairly sized. Get extra chashu, if you are a big eater.
I can't ever go to Kohryu and not get their fried rice. I swear there is magic in here. It's quite good and wished I could make it at home.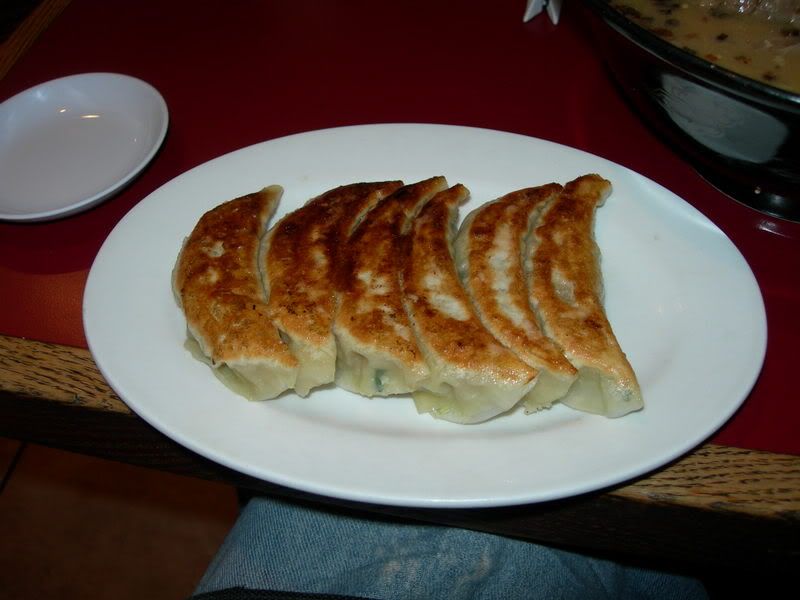 The gyoza is actually hand-made. It's crispy on the fried side and tender all around. I have a tendency to make a gyoza pyramid to let them cool off faster.

They also serve daily lunch specials, Chinese style - they look good but honestly, I am so stuck on their ramen, I haven't tried it yet. Worth note is they yakisoba dish, shumai, and beef-don.

Edit: Also worth noting is Kohryu has many Japanese patrons. On weekdays for lunch, the place is packed w/ Japanese businessmen. On nights and weekends, you will see Japanese families, people bringing their kids. That should give you an insight on how good their ramen is.

Kohryu Chinese Restaurant
891 Baker Street #B-21
Costa Mesa, CA 92626
714-556-9212
(Closed on Thursdays)